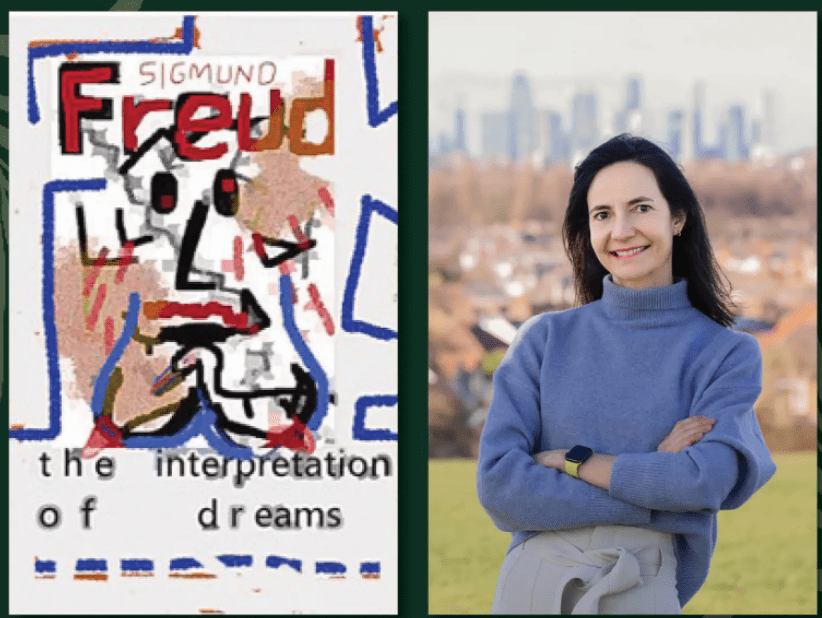 Mental Health : Think Differently alongside The Conduit
Join Psychoanalyst Maria R. De Almeida for an eye-opening and engaging webinar to learn more about:
Why it is more important than ever to invest in our mental health
A different angle on the most prominent mental health challenges and how to overcome them
Why psychoanalysis is a vital tool to help us be at our best and how it facilitates long term transformation
An intro to dream interpretation
The importance of mental health has been underestimated for a long time yet unfortunately the pandemic has magnified the psychological challenges that many of us are already dealing with. Paying attention to our mental health is not only aboutfixing disordersbut also about setting ourselves up for success in all aspects of our lives.
As leaders, you could be interested in offering your team tools to improve their mental wellbeing and satisfaction as a means to facilitate optimal performance. As an individual, you could be interested in understanding more about your unconscious processes, the impact they have on your life, and how to ensure that you are fulfilling your full potential.
Join Psychoanalyst Maria R. De Almeida for an eye-opening and engaging workshop to learn more about:
Why it is more important than ever to invest in our mental health
A different angle on the most prominent mental health challenges and how to overcome them
Why psychoanalysis is a vital tool to help us be at our best and how it facilitates long term transformation
An intro to dreams interpretation
Days
Hours
Minutes
Seconds